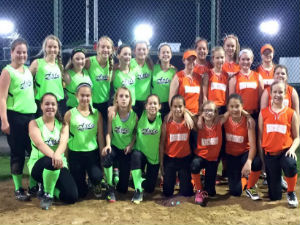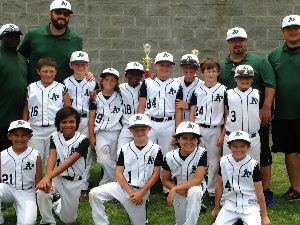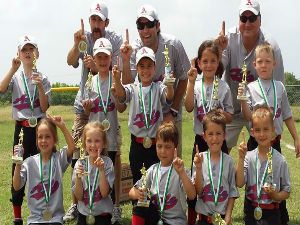 Want to play? Get in touch!
If you would like to join our league next season, sign up or contact us to find out more information.
Email
Phone
817-237-7680
Connect with us:
---
WELCOME TO AZLE LITTLE LEAGUE
REGISTRATION FOR THE SPRING 2016 SEASON IS NOW OPEN!!!
REGISTRATION IS SCHEDULED TO CLOSE ON FEBRUARY 15...LIMITED SPOTS STILL AVAILABLE!!!
IMPORTANT DATES TO REMEMBER:
Player Evaluation Info (all evals will be at AHS indoor facility...No evals for T-ball & CP1):
Saturday, 2/13 - Softball player evals: 1:00 pm
Saturday, 2/13 - CP2 player evals:  4:00 pm
Sunday, 2/14 - All minors baseball evals:  2:00 pm
Monday, 2/15 - Intermediate & Juniors baseball evals:  6:30 pm
Team Drafts:  2/18
Positive Coaching Alliance Presentation and AHS Coaching Clinic:  Sunday, 2/21, 1:30 pm
Practices Can Start:  2/22
Field Work Days:  3/4 and 3/5
Picture Days:  3/21 - 3/23
First Games:  3/24  (No games Easter Weekend)
Opening Ceremonies:  4/2
AHS Little League Night, Baseball and Softball:  4/5
AHS Team Clinic at Stinger Field and MLB Pitch/Hit/Run Competition:  4/9
Texas Rangers Youth Baseball Day at the Ballpark in Arlington:  4/17 at 2:05
Burger's Lake Day:  5/22
Final Day of Season:  5/26
Azle Little League is a chartered member of Little League Baseball, Inc. and is a non profit youth organization providing local youth the opportunity to participate in a competitive baseball and softball program.